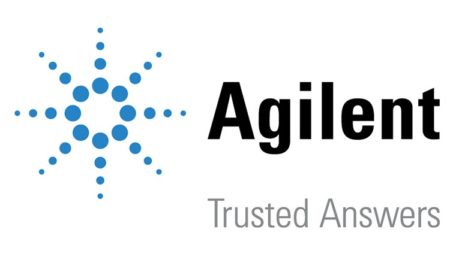 Agilent Technologies, Inc. is an American analytical instrumentation development and manufacturing company that offers its products and services to markets worldwide. Its global headquarters is located in Santa Clara, California. Agilent was established in 1999 as a spin-off from Hewlett-Packard. The resulting IPO of Agilent stock was the largest in the history of Silicon Valley at the time.
Analytical scientists and clinical researchers worldwide rely on Agilent to help fulfill their most complex laboratory demands. Our instruments, software, services and consumables address the full range of scientific and laboratory management needs—so our customers can do what they do best: improve the world around us.
Whether a laboratory is engaged in environmental testing, academic research, medical diagnostics, pharmaceuticals, petrochemicals or food testing, Agilent provides laboratory solutions to meet their full spectrum of needs. We work closely with customers to help address global trends that impact human health and the environment, and to anticipate future scientific needs. Our solutions improve the efficiency of the entire laboratory, from sample prep to data interpretation and management.
Agilent Promo offer: For a limited time, new companies that acquire their next lab instrument through an Agilent Instrument Subscription are eligible for a two-year CLS membership for the price of one ($200).
**Promo Applies to CA based companies, 12 or few employees and less than $5M in funding**
Stay focused on your science with Agilent Subscriptions for Start-Ups:  Agilent Instrument Subscriptions gives you quick, reliable access to the lab instruments, software, consumables, and services you need to accelerate your science.
Agilent Instrument Subscriptions give you the power to:
Maximize your available funding by reducing capital expenditure
Ensure your lab equipment stays up-to-date with the latest software and technology
Keep your month-to-month costs predictable and simplify ordering processes
Provides access to best-in-class instrumentation that stays up-to-date
Gives you the flexibility to confirm your research before you make a big capital investment
Allows for easy equipment returns, upgrades, or changes as your research needs expand or change

Bundle equipment, software, consumables and services into one monthly payment

Change or cancel after the first 12 months as your needs evolve
Customers trust Agilent for solutions that enable insights… for a better world.