Anthony Theissen, Director, Federal Government Relations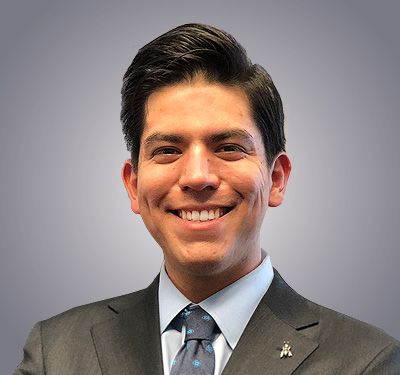 Anthony Theissen is a public policy professional bringing more than seven years of experience working on Capitol Hill to California Life Sciences. Prior to joining CLS, he worked for a Member of the California Delegation in the U.S. House of Representatives, advising on health care and other domestic policy matters, and most recently served as the Health Policy Advisor for a senior Member of the U.S. Senate, leading the Senator's Finance Committee efforts.
A California native, Anthony graduated from the University of California, Santa Barbara with a B.S. in Political Science. He lives in Washington, D.C.