Caryn McDowell
Chief Legal and Administrative Officer and Corporate Secretary, Cortexyme, Inc.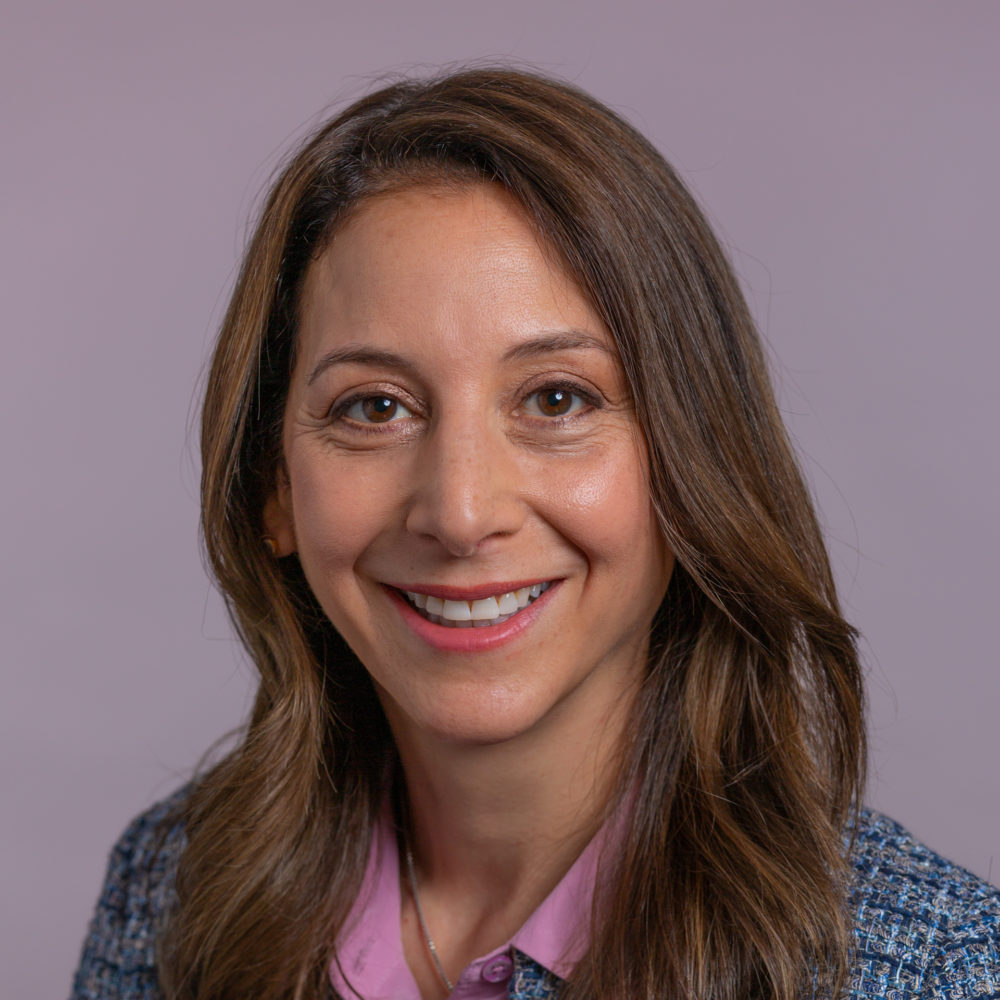 Caryn McDowell serves as the Chief Legal and Administrative Officer and Corporate Secretary at Cortexyme, Inc., where she drives strategy, government affairs, compliance, HR, and organizational management. She also serves as a Director of Cortexyme Australia Pty Ltd. Ms. McDowell has more than two decades of experience in development-stage biotech companies and has contributed to the successful launch of more than ten drugs in her career.
Ms. McDowell's prior industry experience includes General Counsel roles at Revance Therapeutics, Inc. and Cytokinetics, Inc. She served as Vice President, Deputy General Counsel at InterMune, Inc., where she was instrumental to the approval and launch of Esbriet® (pirfenidone) and acquisition by Roche for $8.8B. Ms. McDowell also served in roles of increasing responsibility at Genentech, Onyx Pharmaceuticals, Affymax and Millennium Pharmaceuticals. Prior to her career in industry, Ms. McDowell served as an Assistant Attorney General for the Commonwealth of Massachusetts Medicaid Fraud Control Unit and was Senior Counsel for the Office of Inspector General (OIG), U.S. Department of Health and Human Services.
Ms. McDowell is a member of the Silicon Valley Board of Advisors of How Women Lead, a non-profit organization focused on diversity and inclusion in executive leadership and boards. She holds a J.D. from Boston University School of Law and a B.A. from the University of Michigan.