CLSA Inspire QuickFire Challenge Program For Diverse Innovators
Together with Johnson & Johnson Innovation, AbbVie and 5AM Ventures, we are proud to launch the CLS Inspire QuickFire Challenge for Diverse Innovators, the first challenge in the CLS Inspire series. This challenge offers an opportunity for California-based innovators who are Black, Hispanic, Native American, and Pacific Islander to receive grant funding and business advising through CLS's FAST Advisory Program to advance their science.
The innovator(s) with the best idea, technology, or solution that aims to improve human healthcare will receive up to $150,000 in grant funding and mentorship. The awardees will also be invited to participate in the FAST Advisory Program, receiving commercialization advising from a tailored group of industry veterans.
We need to ensure that the life sciences sector is inclusive of underserved and underrepresented talent and, to do so, we must intentionally create opportunities for current and future innovators to succeed.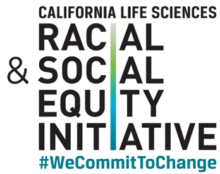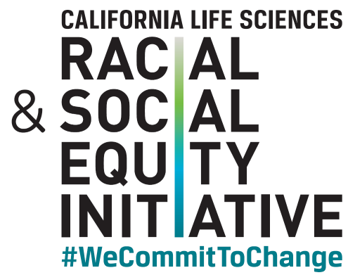 This program is part of the California Life Sciences' Racial and Social Equity Initiative, a unified effort to do more for the historically excluded Black, Indigenous and other People of Color (BIPOC) populations in California. #WeCommitToChange.