CLS Inspire QuickFire Challenge Program For Diverse Innovators
Together with Johnson & Johnson Innovation, AbbVie and 5AM Ventures, we are proud to launch the CLS Inspire QuickFire Challenge for Diverse Innovators, the first challenge in the CLS Inspire series. This challenge offers an opportunity for California-based innovators who are Black, Hispanic, Native American, and Pacific Islander to receive grant funding and business advising through CLS's FAST Advisory Program to advance their science.
The innovator(s) with the best idea, technology, or solution that aims to improve human healthcare will receive up to $150,000 in grant funding and mentorship. The awardees will also be invited to participate in the FAST Advisory Program, receiving commercialization advising from a tailored group of industry veterans.
We need to ensure that the life sciences sector is inclusive of underserved and underrepresented talent and, to do so, we must intentionally create opportunities for current and future innovators to succeed.
Congratulations to the 2021 Awardees
Glyphic Biotechnologies, Nutrible, and MabSwitch, Inc have been selected as the awardees in CLS Inspire QuickFire Challenge for Diverse Innovators. To help advance their research, the three awardees will receive $50,000 each in grant funding from California Life Sciences' (CLS) Racial and Social Equity Initiative.

Glyphic Biotechnologies
Glyphic Biotechnologies is a biotechnology startup that is developing a single-molecule protein sequencing platform that aims to increase binding affinity and improve consistency to help create personalized, precision cancer vaccines for patients of all backgrounds.

MabSwitch, Inc
MabSwitch, Inc is a biotechnology company that aims to develop regulatable next generation immunotherapies based on a proprietary universal allosteric switch module for antibodies (UNASMA) technology platform to address diseases of significant unmet medical need.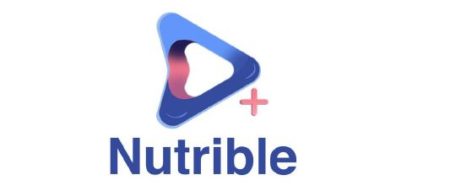 Nutrible
Nutrible is a virtual registered dietitian platform that seeks to be a one-stop-shop in the fight against food deserts by providing nutrition education and delivering healthy food directly to patients who need it most.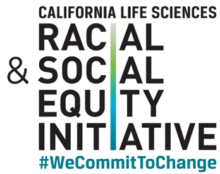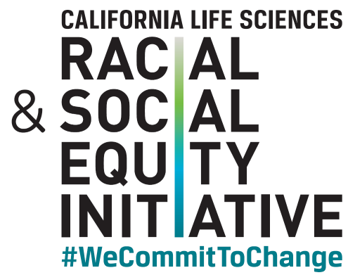 This program is part of the California Life Sciences' Racial and Social Equity Initiative, a unified effort to do more for the historically excluded Black, Indigenous and other People of Color (BIPOC) populations in California. #WeCommitToChange.