Elise Telford, Associate Director, Marketing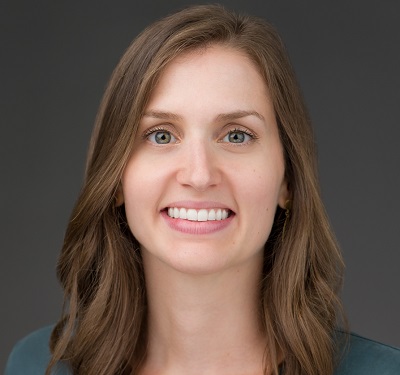 Elise Telford serves as the Associate Director of Marketing at the California Life Sciences (CLS).  Elise manages CLS's inbound marketing strategy, events and program marketing, email marketing, social media, collateral, and digital marketing strategy.
Prior to joining CLS, Elise worked as a Digital Marketing Strategist at a data analytics and marketing automation firm where she worked with Fortune 100 companies, startups, and nonprofits to manage digital marketing campaigns to drive conversion optimization. Elise has worked in advocacy communications at GMMB and corporate marketing at a business management consulting firm in Washington, D.C. Elise earned her bachelor's degree in Strategic Communications from The Ohio State University.