Greg Portner
Senior Vice President, Global Government Affairs & Policy, Amgen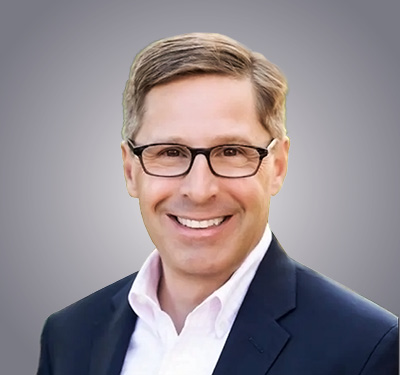 Greg Portner is the Senior Vice President of Global Government Affairs and Policy. He is responsible for overseeing all aspects of federal and state legislative and health policy engagement in the U.S., and around the world. Since joining Amgen in 2005, Greg has held roles of increasing responsibility in the government affairs organization. In his previous role as Vice President, U.S. Government Affairs & Policy, Greg has overseen U.S. government affairs and policy for Amgen before Congress and relevant Federal agencies, managed both the Amgen Federal lobbying team and the U.S. Health Policy & Reimbursement teams, and served as a member of the Amgen USBO senior leadership team. Greg's many accomplishments while at Amgen have included: successfully leading efforts to educate Congress, patient and minority health groups on the need to protect Medicare patient access to appropriate treatments for renal disease and hyperparathyroidism; advocating for adoption of a biosimilars reimbursement coding system that incentivizes Amgen and its peers to invest in medicines that lower health care costs while serving more patients; and advocating for patient access to important therapies such as Repatha and Tezspire.
Prior to joining Amgen, Greg worked for the Pharmaceutical Research and Manufacturers of America (PhRMA) as Deputy Vice President, Policy & Research during the passage of the Medicare Prescription Drug Benefit (Part D) and before that worked for the health care consulting firm, Muse & Associates.
Greg has a Masters in Public Administration from George Washington University and completed his undergraduate work at the University of Richmond.