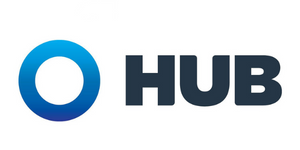 HUB International Limited is an insurance brokerage providing an array of property, casualty, risk management, life and health, employee benefits, investment, and wealth management products and services across North America.
Headquartered in Chicago, Illinois, Hub International Limited (Hub) is a leading full-service global insurance broker providing property and casualty, life and health, employee benefits, investment and risk management products and services. From offices located throughout North America, Hub's vast network of specialists provides peace of mind on what matters most by protecting clients through unrelenting advocacy and tailored insurance solutions.
HUB International advises businesses and individuals on how to reach their goals. When you partner with HUB International, you're at the center of a vast network of risk, insurance, employee benefits, retirement and wealth management specialists that bring clarity to a changing world with tailored solutions and unrelenting advocacy.