Joe Pellegrino, Director, Membership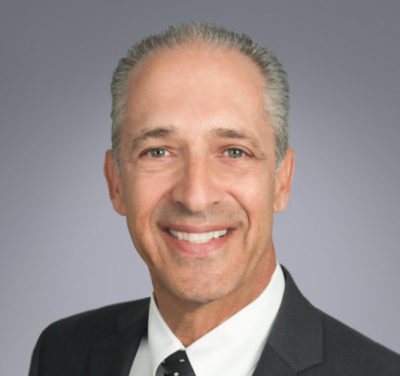 Joe Pellegrino serves as the Director of Membership. In that capacity, Joe is responsible for ensuring both members and partners receive world class service from CLS and that our programs are designed and implemented to maximize synergy and value between these groups. Joe is the primary owner of the renewal process for existing members and partners, and creates compelling reasons for new member and partner organization to join CLS.
Before joining CLS, Joe worked in sales management for twenty years with VWR International in the San Francisco Bay Area, where his customer base was predominantly life science companies. Since VWR is a CLS Business Solution Provider (BSP), it was here that Joe worked intimately with CLS for over 10 years, as nearly all of his customers were CLS members and participated in the VWR program. Joe holds a Bachelor of Science degree in Mechanical Engineering from Union College in Schenectady New York.