Kim Brocchini, Senior Vice President, Membership & Business Development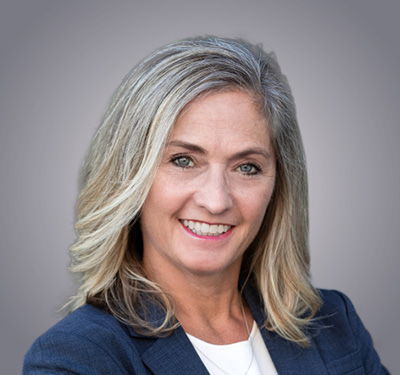 Kim Brocchini serves as the Senior Vice President of Membership and Business Development. Based in CLS's South San Francisco office, Kim will lead the business development team in California to collaborate with the CLS Advantage service provides and Strategic Partner's products and services to drive value to the Life Sciences ecosystem of existing members and new members.
Kim join's CLS where she served as a Region Director and Sales Representative for 20 years at VWR. In her role, she lead a team in Northern California and Nevada where she supported Life Science companies and partnered with BIO and CLS to endorse both BIO and CLS and contributed to membership retention and new members. Kim holds a Bachelor degree in Psychology from the University of San Francisco.