Kris Quigley, Director, Local Government & Community Relations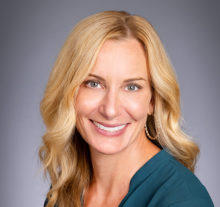 Kris Quigley serves as the Director of Local Government and Community Relations for the California Life Sciences (CLS). She is responsible for managing relevant local legislative and regulatory issues, along with providing support and proactively influencing elected officials and staff to advance the CLS public policy and local legislative agenda. She will also perform regional outreach and community relations as part of the state and local strategic priorities for CLS.
Kris has prior trade association, legislative, and campaign experience and most recently worked with the American Chemistry Council, where she managed state and local public affairs for the western region. She is a graduate of CSU Sacramento where she studied communications.