Laura Fitzgerald, Manager, State Policy and External Affairs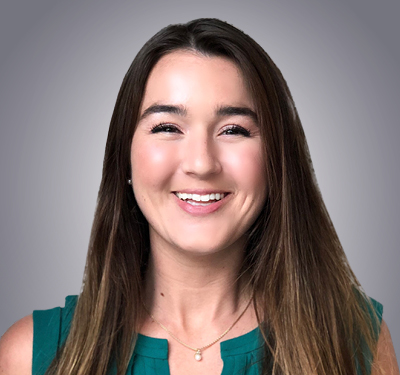 Laura comes to CLS after having worked in the California State Assembly for five years. Most recently, Laura served as legislative staff to Assembly Speaker pro Tempore Kevin Mullin where she was the lead staffer for the Select Committee on Biotechnology. In this role, she worked to highlight a variety of issues pertaining to the life sciences industry for legislators and staff, connecting them directly with patients, providers, and researchers in the field. Laura has also worked on high profile legislation relating to election reform, voting rights, and campaign finance disclosure.
A San Diego native, Laura is a graduate of the University of California, Davis where she received a Bachelor's Degree in Political Science.