Megan Hall
Vice President of Medical Affairs, GRAIL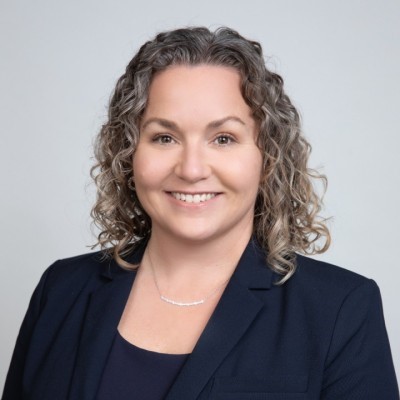 Megan P. Hall, PhD is Vice President of Medical Affairs at GRAIL, where she established, built, and leads the Medical Affairs group supporting the development and launch of Galleri, a blood-based multi-cancer early detection test.
Previously, Megan was Director of Medical Communications at Jazz Pharmaceuticals, where she led healthcare provider-focused publication and education strategies for the company's hematology/oncology and chronic pain product portfolios. Before Jazz, Megan established and built a Medical Communication team at Natera to support the launch and evolution of the Panorama non-invasive prenatal test, and was an editor at the flagship open access journal, PLOS Biology.
She also held research roles funded by the American Heart Association, California Institute of Regenerative Medicine, National Institutes of Health, and the Howard Hughes Research Foundation.
Megan earned a BS in Biological Sciences from the University of California at Santa Barbara, and a PhD in Microbiology, Immunology, and Molecular Genetics from the University of California at Los Angeles.