Morgan Pegus-Thomas, Manager, Business Development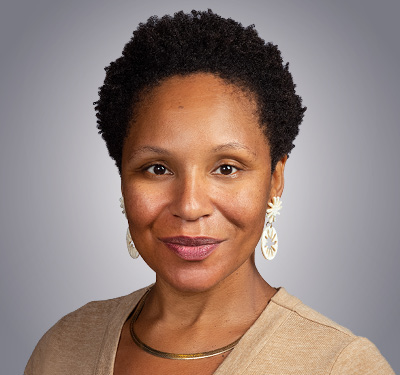 Morgan Pegus-Thomas serves as the Manager of Business Development for Los Angeles, Orange County, and emerging markets. Morgan is responsible for membership, member experience, and working with partner organizations to support and accelerate the life sciences ability to innovate and grow in her region. Based in CLS's Los Angeles office, Morgan works closely with member companies, partners, and the local community to ensure this vibrant life sciences sector is supported. Morgan also engages in all local marketing activities and networking events that connect our members and community.
Before joining CLS, Morgan worked at Gensler as a Workplace Experience Manager and was responsible for improving employee experience throughout the organization.  Morgan's work in this area, including the programs, events, and partnerships she managed in driving these initiatives for Gensler translate directly into how we support our community and members at CLS.  Morgan also brings experience in customer service, marketing, and operations from her prior roles and a passion for working with communities to drive impactful change.  Morgan holds a Bachelor of Science degree in Business Administration from San Francisco State University.