October 28, 10:00-11:00am | VIRTUAL
We invite you to FAST Connections – brief pitches from our Fall 2021 SoCal FAST cohort, followed by breakout sessions and networking with the founders, advisors, and fellow life sciences professionals.
The FAST Program is expanding! For the first time, we are advising five start-ups from Southern California and two companies from the MedTechColor Pitch Competition. Don't miss this opportunity to meet these innovative startups.
Regional Community Happy Hour: Bio in the Brewery
Next Event TBD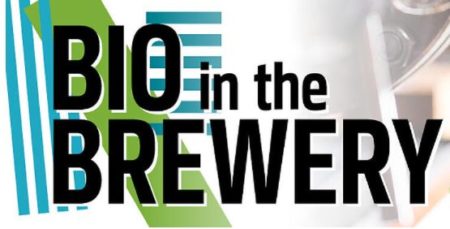 Join California Life Sciences and Agilent for a beverage and some delicious food, while reconnecting with the best of San Diego's life sciences community.
NEXT EVENT TBD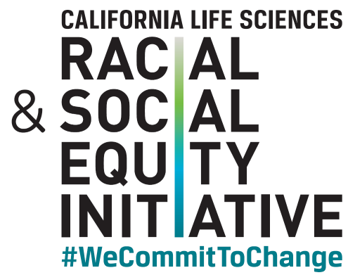 California Life Sciences CEO Mike Guerra, our executive director of Racial and Social Equity, Illyasha Peete and other diversity leaders meet to build impactful partnerships to move diversity initiatives forward.
Industry Supported Events