Public Health and Its Access to Historically Excluded Communities

California Legislative Black Caucus (Culver City) – In October 2023, California Life Sciences participated in an incredible health equity event with the California Legislative Black Caucus, aimed at addressing treatment barriers for diabetes, heart & kidney disease, sickle cell. Thank you to the fantastic thought leaders who made this a wonderful discussion & advancing health equity policy agenda in California.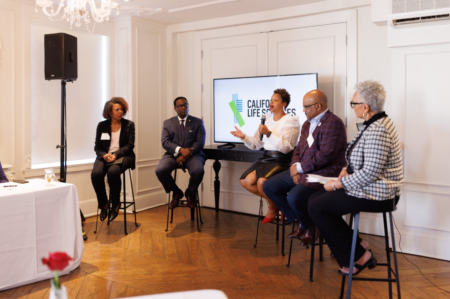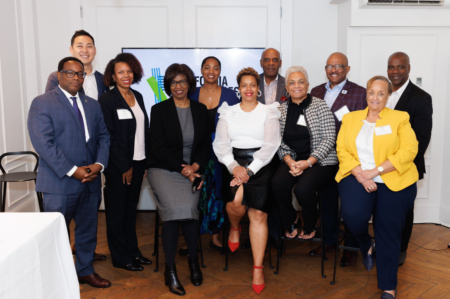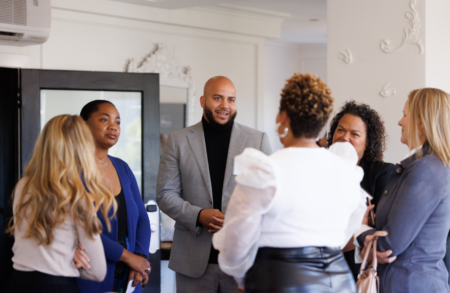 Center for Excellence in Nonprofits (statewide) – CLS funded a training focused on supporting the development and leadership capacity of BIPOC people who are underrepresented in leadership within the biological science and public health sectors.

California Black Health Network (statewide) – Webinar series to improve health literacy and ensure that all Black Californians have equal access to health care.
More than 500 registrants
72% of attendees indicated their knowledge of health equity improved after participating in the webinars.