Rich Ramko
West Region Life Sciences Leader & US Biotech Leader, Ernst & Young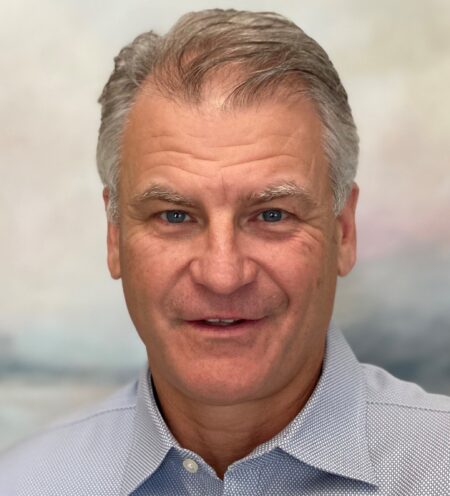 Rich leads EY's West Region Life Sciences practice and is EY's US Biotech leader. He is an audit partner with over 30 years of experience serving life sciences companies ranging from large, multinational corporations to privately-held startups. He brings a collaborative approach that blends deep industry knowledge with a practical application of the often complex rules and regulations that clients deal with on a daily basis.
As the EY US Biotech Leader Rich sits on the EY Life Sciences Board and is responsible for the coordination and execution of audit, tax, and consulting services across our US biotech practice. Board responsibilities include understanding market trends and how they impact the EY life sciences practice, prioritizing the allocation of resources, and assessing and advising on acquisitions and investment opportunities.
As West Region Life Sciences Leader, Rich has responsibility for the market and related activities of the partners and staff that serve the over 100 public and 250 private life science clients in the EY West region. Rich has leveraged these roles to proactively identify industry trends that will impact life science companies and utilizes his broad network of subject matter experts and specialists to provide clients with the latest insights and best practices from across EY.
Prior to relocating to the Bay Area, Rich was based in the EY Global Life Sciences Center in Boston, where, in addition to serving clients, he was responsible for working with the Firm's national office technical resources to develop thought leadership, training, and service offerings for EY's Global Life Sciences practice. He has authored papers on the accounting for matters such as business combinations and pre-launch inventory and has been a frequent speaker on emerging trends in life sciences. He is a certified public accountant (CPA) in California, Washington, Massachusetts, Florida, and Tennessee and is a member of the American Institute of Certified Public Accountants.