Building a Pipeline of Diverse Talent and Future Leaders
Over 2,067 students and families impacted
across all our partnered programs

NexGeneGirls (SF Bay Area) – Rigorous science research and leadership development program for high school women of color.
52 young women of color
20 paid internships with AbbVie, Fibrogen, Gladstone Institutes, Invitae, SFSU, Sutro Bio, The Allen Group and UCSF
50+ industry volunteers from 13 companies / organizations
"I was able to meet mentors that helped me along the journey … I was able to experience what it's like to work in a STEM career and learn about the college process."
-NGG 2022 Scholar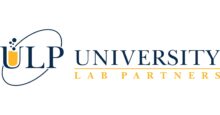 University Lab Partners (ULP) Medical Innovation, Research and Entrepreneurship (MIRE) Program – My Sister's Keeper Success Initiative (Orange County). Virtual pilot program for high school BIPOC teams to work with industry leaders/mentors to solve real-world unmet pediatric clinical needs.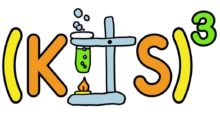 Kits Cubed 2nd Annual STEM Fair (SF Bay Area) – A youth-led, nonprofit organization based in Oakland, California. The STEM Fair attracts more than 2,000 attendees- science kits are offered to engage and ignite every child's scientific imagination!


A Black Education Network (ABEN) STEM Initiative – Development of culturally relevant STEM curriculum for grades 3-5.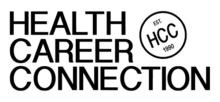 Health Career Connection (statewide) – Provides paid real-world experience, mentoring, and networking to undergrad and recent graduates, empowering them to choose and successfully pursue health careers that best suit their talents and goals. In 2022, the program provided 16 BIPOC undergraduates paid internships.