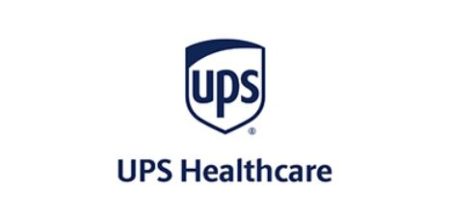 UPS Healthcare provides global supply chain solutions and expertise to pharmaceutical, biopharma and medical device companies. UPS Healthcare has approximately 8 million square feet of cGMP- or cGDP-compliant healthcare distribution space globally.
Member Benefits
Save up to 74% on UPS Next Day Air® services
Save up to 59% on UPS 2nd Day Air® services
Save up to 59% on UPS 3 Day Select Services®
Save up to 51% on UPS Ground® Commercial services
Save up to 44% on UPS Ground® Residential services
Save up to 68% on UPS Worldwide International services
Special pricing on UPS' Proactive Response
UPS Capital Flexible Parcel Insurance
UPS Temperature True® Packaging
UPS Store Business Services discounts and other Value added services
Note: UPS cost savings are facilitated through the BIO Business Solutions program. Click the link above to get started. CLS members are entitled to the benefits outlined above even if you are not a BIO member.