We empower the life sciences community to solve some of the world's greatest challenges. We advocate for the industry and its diverse innovation pipeline. We propel solutions forward, so big dreams can make an even bigger impact. All of this adds up to people everywhere living longer, healthier, happier lives. And it's all happening here.
Together, we are California Life Sciences.
News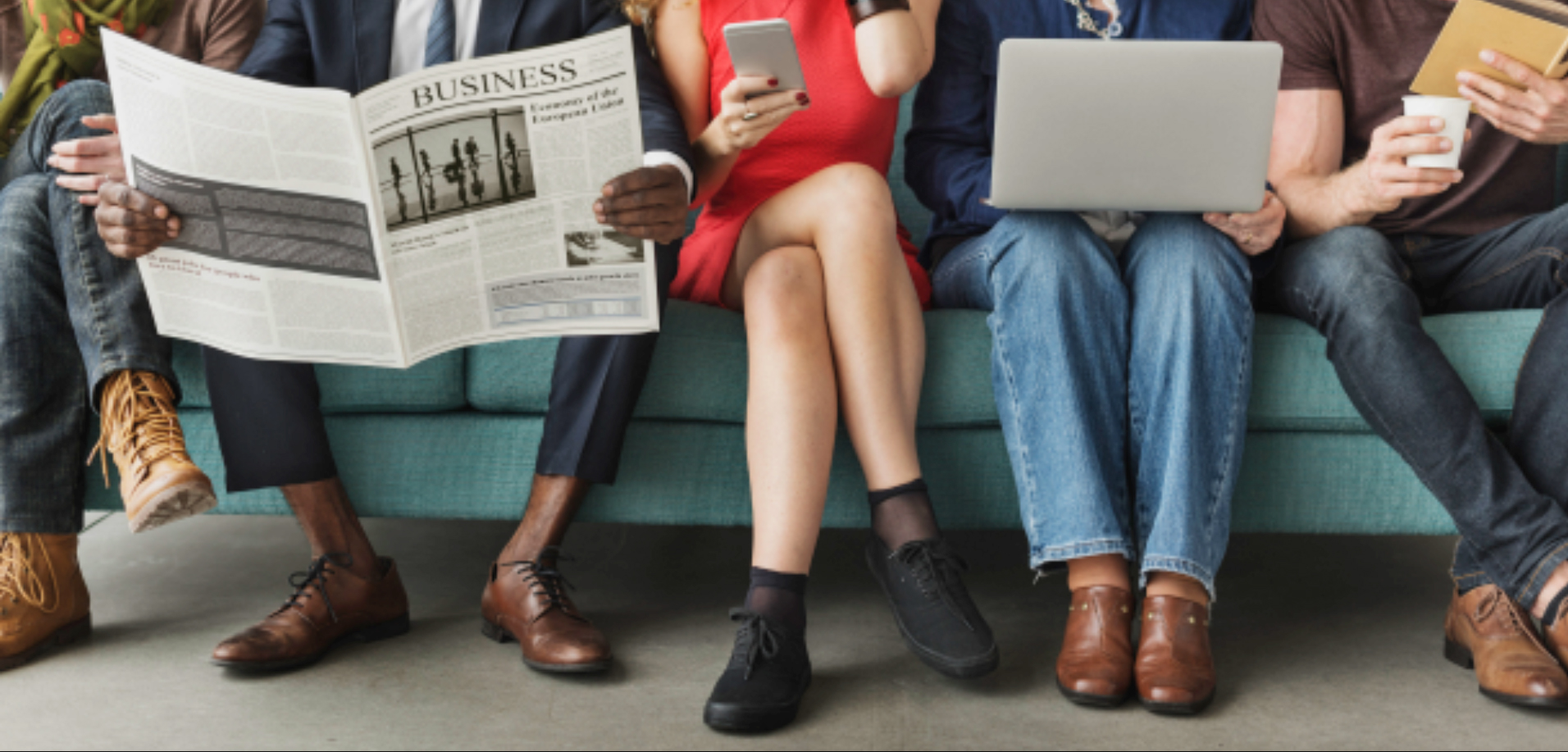 We are proud to share a new brand to better represent who we are today, a unified, forward-thinking sector known for its innovation, leadership and willingness to put competition aside to work together to advance real solutions. We are California Life Sciences.
Mike Guerra, President & CEO, California Life Sciences
Welcome to California Life Sciences Newest Members