Illyasha Peete, Executive Director, Racial and Social Equity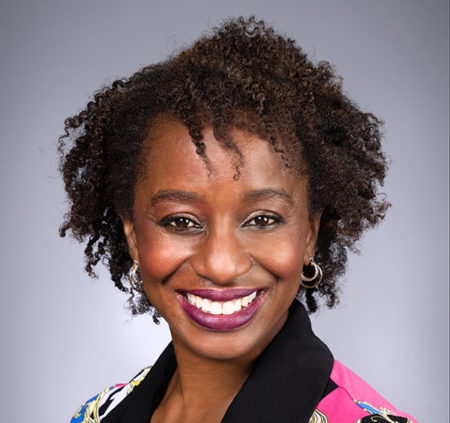 Illyasha Peete (Illy) joins our team from Center for Excellence in Nonprofits where she served as the Director of Diversity and Training/Consulting. In this role, she led consulting and DEI projects designed to shift organizational culture, trained current and emerging leaders to help them realize their potential, and challenged board members to support organizational executives in the most effective way. Having served as a transformational nonprofit executive director, corporate trainer, and an adjunct college professor, Illy brings a wealth of knowledge to this role. Her experience as a real estate professional, with a multi-million-dollar portfolio, armed her with the ability to market effectively, negotiate contracts, and fundraise. Her time at Stanford Healthcare/Valleycare further highlighted the opportunities to address racial and ethnic inequities in healthcare and fitness. Illy is intrigued by partnering with leaders to create work spaces that foster a sense of belonging. She believes this is achieved, in part, by developing a more concrete understanding of intergroup relations and by dismantling current policies, practices, and hiring processes designed to interfere with the values of inclusion, diversity, equity, access, and liberation.
Illy earned a bachelor's degree in human resource management from Western Michigan University and a Master of Business Administration in Global Management from Ashford University. She earned a Diversity and Inclusion Certificate from Cornell University and a certification from BoardSource in nonprofit leadership. In addition to all of her work experience, Illy has a 25-year history of board service and currently serves as the Vice President of Inclusion, Diversity, Equity, and Access for the Association of Fundraising Professionals (AFP). She is honored to have been selected as a co-presenter for the AFP ICON 2021 Conference. In her spare time, Illy enjoys working out and spending quality time with her loved ones.