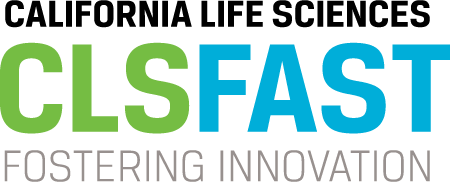 The FAST Program provides select entrepreneurs with intensive team review and coaching to perfect their business model, product development plans, and to build a compelling commercialization strategy. Emerging innovators benefit from the advice and counsel of industry veterans – custom-selected from the FAST network of over 425 professionals comprised of entrepreneurs, product, and business experts (i.e., clinical development, regulatory, reimbursement, and business development specialists) – during the twelve-week program. The program culminates with a Final FAST Showcase and Reception where FAST companies present to a distinguished audience of potential investors and collaboration partners.
JUST ANNOUNCED:  A new FAST SoCal program will bring customized, expert-advising to entrepreneurs in the San Diego, Orange County, and Los Angeles ecosystems. Launching this summer, the no-cost, non-dilutive FAST SoCal program will run twice per year, presenting and hosting some of the region's most compelling life science startups at showcases and networking receptions that will further help weave together Southern California's dynamic life sciences ecosystem.
Application to the FAST program is on a rolling basis.