The FAST Program provides select entrepreneurs with intensive team review and coaching to perfect their business model, product development plans, and to build a compelling commercialization strategy. Emerging innovators benefit from the advice and counsel of industry veterans – custom-selected from the FAST network of over 425 professionals comprised of entrepreneurs, product, and business experts (i.e., clinical development, regulatory, reimbursement, and business development specialists) – during the twelve-week program. The program culminates with a Final FAST Showcase and Reception where FAST companies present to a distinguished audience of potential investors and collaboration partners.
FAST directly serves 8-12 companies each year; an additional 20-30 startup applicants receive referrals and other advising to help them become "FAST"- ready.
Application to the FAST program is on a rolling basis.
Our Impact
Since launching in Fall 2013, FAST program cycles have generated over 8,000 advisory hours valued at over $1,900,000 for the 84 companies who have been through the program. Since participating in FAST, these companies have raised >$1.9B and created 500 new jobs, more than tripling their workforce. More than 30 of these companies have secured Series A and beyond, and 20 have concluded strategic partnerships.
Here what recent FAST graduates have to say:
"The FAST Advisory program gave us access to expertise and information that would have otherwise been inaccessible to us as a small start-up. NeuScience emerged from the program with a valuable group of supporters to whom we are deeply indebted and grateful." -NeuScience
"The FAST advisory program has served as an invaluable resource for our company. We graduated from the program learning more about every aspect of the business be it the scientific questions, business strategy, company leadership or team management." – Matrubials
Spring FAST 2021 Companies
Catena Biosciences | Leverages unparalleled protein coupling technology to make novel therapeutic candidates for autoimmune diseases by attaching whole proteins together using only native amino acids.
Gryphon Bio | A preclinical-stage therapeutic bioconjugate company created to harness their co-founders 'discovery of unexpected waves of molecules as novel therapeutic targets and temporal biomarkers in the blood to accelerate central nervous system (CNS) repair
Jupiter Therapeutics | Developed an innovative therapeutic platform inspired by nature's intercellular messenger systems.
Ravel Biotechnology | Is commercializing an analytic technology platform capable of early disease detection from cell-free DNA.
Rubik Therapeutics | Is developing cell therapies for solid tumors using unique, highly-selective antigens coupled with novel immunomodulatory programming to evade immune suppression and increase safety.
Xiretsa | Is developing innovative therapies for difficult-to-treat bacterial infections.
New FAST MedTechColor Track Fall 2021
As part of the CLS Racial & Social Equity Initiative and a new collaboration with MedTechColor, CLS will select one of the California startup entrants of the 2021 MedTechColor Pitch Competition for the first FAST MedTechColor track in our Fall 2021 program. This company will join the Fall 2021 FAST cohort in receiving customized advisory services from a team of industry veterans from September to December 2021.
Supported By: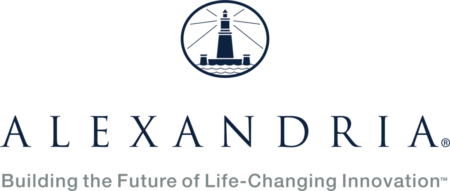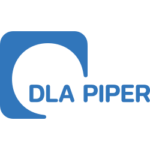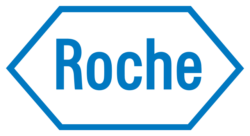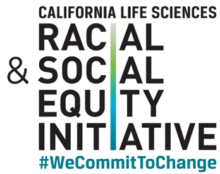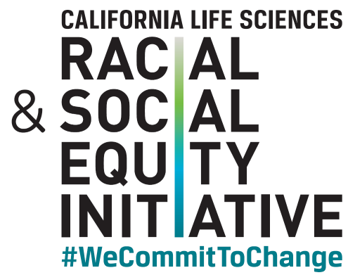 This program is part of the California Life Sciences' Racial and Social Equity Initiative, a unified effort to do more for the historically excluded Black, Indigenous and other People of Color (BIPOC) populations in California. #WeCommitToChange.