Funding Diverse Innovators
Download our Playbook for Accelerating and Incubating Diverse Life Sciences Entrepreneurs and gain insight into the current state of equity and inclusion across the startup landscape, and steps the industry can take to level the playing field. Diverse life sciences entrepreneurs often lack access to the resources of accelerators and incubators focused on the life sciences.
The purpose of this playbook is to provide guidance for accelerators and incubators—whether led by academic, governmental, industry, and/or nongovernmental organizations—in identifying, recruiting, selecting, retaining, and promoting life sciences startups led by diverse founders.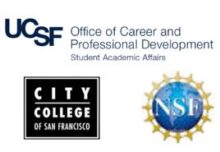 Inclusive Research Mentor/Manager Training (statewide) – The University of California at San Francisco (UCSF) and City College of San Francisco (CCSF) program helps life science organizations build inclusive management practices and workplaces. Funded by the National Science Foundation (NSF).
Almost 400 professionals from more than 60 companies have gone through the series in 2022.
"We've been given tangible tools to use in conversations with our co-workers and management to bring more openness and understanding of each other in the workplace." – Associate Director, Denali Therapeutics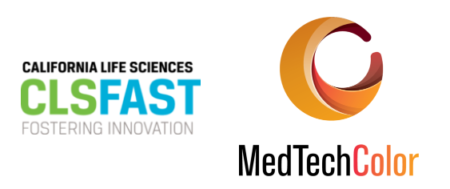 FAST MedTechColor Track, Fall 2023 – BIOMED is the 2023 MedtechColor Pitch Competition finalist selected to participate in CLS's Fall FAST advisory program.
The CLS/ MedTech Color collaboration stems from a mutual desire to advance the representation of persons of color in the medical device industry by supporting founders through funding and mentorship from industry leaders.
BIOMED is a pioneering biotechnology company leveraging AI, 3D bioprinting, and Big Data to deliver personalized medicine, addressing the health gap by optimizing dosages and treatments tailored to individual profiles, revolutionizing healthcare outcomes, and reducing inefficiencies.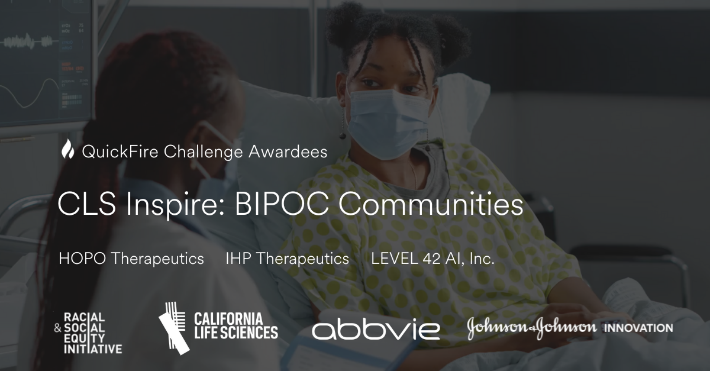 CLS Quickfire Challenge for BIPOC Communities invited California-based innovators to submit potential solutions for BIPOC communities which have been historically marginalized. Winners receive $150K in grant funding, one year of CLS membership and business advising through CLS's FAST Advisory Program to advance their science.
In Spring of 2022, Mabswitch founding director and CEO, Dr. Yemi Onakunle was a finalist of the first QFC challenge and was selected to join the FAST co-hort. Mabswitch was also invited to pitch at Start-Up Stadium and the BIO International Convention.
In September 2022, Marc Fields joined spoke at a virtual workshop, hosted by Johnson & Johnson Innovation focused on gaining a deeper understanding of the necessity of workforce diversity, with an emphasis on best practices for leading diverse teams.