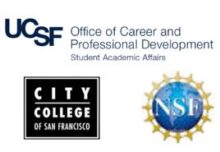 Inclusive Research Mentor/Manager Training (statewide) – The University of California at San Francisco (UCSF) and City College of San Francisco (CCSF) program helps life science organizations build inclusive management practices and workplaces. Funded by the National Science Foundation (NSF).
Almost 400 professionals from more than 60 companies have gone through the series in 2022.
"We've been given tangible tools to use in conversations with our co-workers and management to bring more openness and understanding of each other in the workplace." – Associate Director, Denali Therapeutics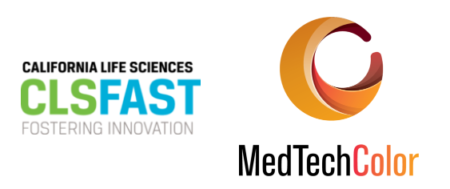 FAST MedTechColor Track, Fall 2022 – Troy Barring, founder and CEO of Tab Diagnostic, and 2022 MedtechColor Pitch Competition finalist selected to participate in CLS's Fall FAST advisory program. The CLS/ MedTech Color collaboration stems from a mutual desire to offer direct support to startups led by Black and Brown founders through funding and mentorship from industry leaders.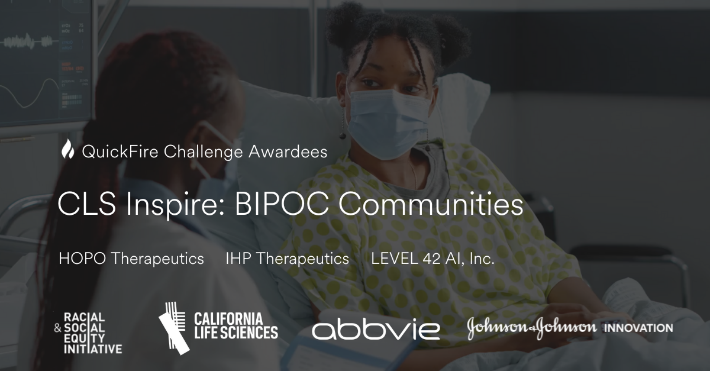 CLS Quickfire Challenge for BIPOC Communities invited California-based innovators to submit potential solutions for BIPOC communities which have been historically marginalized. Winners receive $150K in grant funding, one year of CLS membership and business advising through CLS's FAST Advisory Program to advance their science.
This past spring, Mabswitch founding director and CEO, Dr. Yemi Onakunle was a finalist of the first QFC challenge and was selected to join the Spring 2022 FAST co-hort. Mabswitch was also invited to pitch at Start-Up Stadium and the BIO International Convention.
In September 2022, Marc Fields joined spoke at a virtual workshop, hosted by Johnson & Johnson Innovation focused on gaining a deeper understanding of the necessity of workforce diversity, with an emphasis on best practices for leading diverse teams.