NexGeneGirls delivers a unique program incorporating rigorous hands-on learning, leadership development and career mentoring for high school females of color from underserved communities in the San Francisco Bay Area.
Women leaders, STEM professionals, and NexGeneGirl alumni mentor and inspire NexGeneGirl participants to pursue STEM careers, affirming our vision to develop and empower the next generation of diverse women science leaders.
We support our participants' dreams of breaking the cycle of underrepresentation and changing perceptions to create a culture of opportunity for young women of color.
Please contact NexGeneGirls@califesciences.org to learn more about the program.
Thank You NexGeneGirls Sponsors!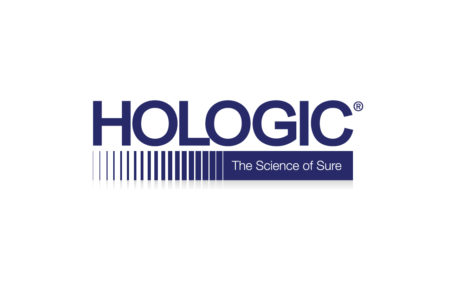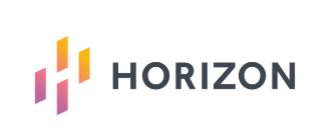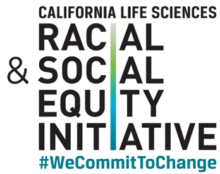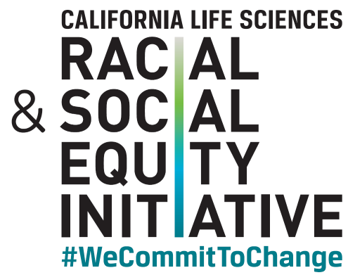 This program is part of the California Life Sciences' Racial and Social Equity Initiative, a unified effort to do more for the historically excluded Black, Indigenous and other People of Color (BIPOC) populations in California. #WeCommitToChange.