Ammar Qadan
Global Senior Vice President of Government Affairs & Market Access, Cepheid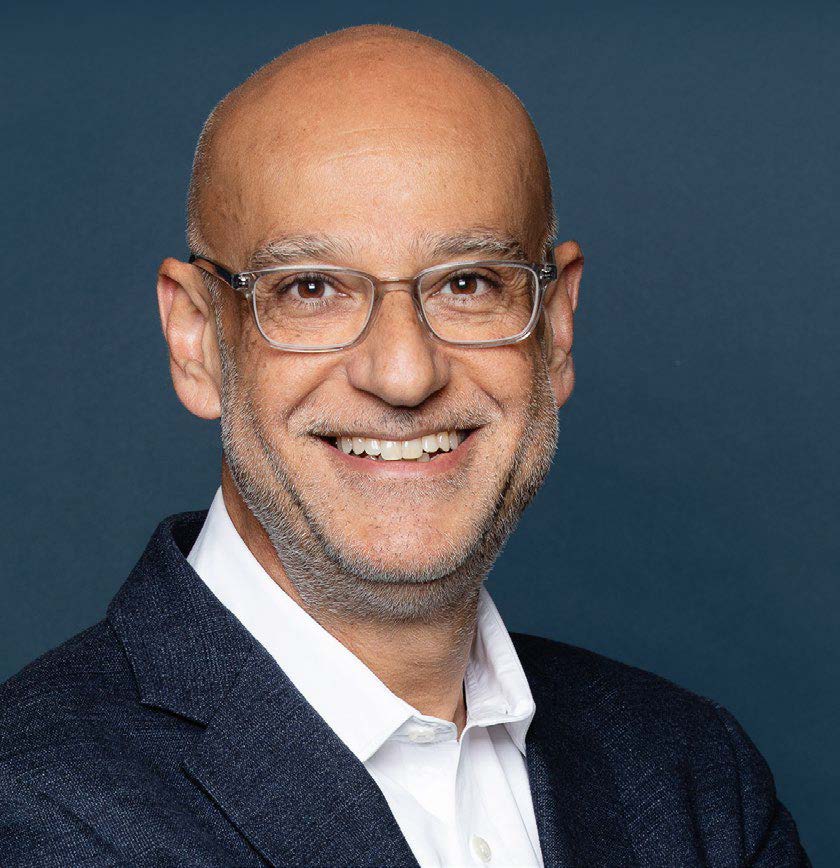 Ammar Qadan is currently and since late May 2022 the Global Senior VP of Government Affairs and Market Access (GAMA) at Cepheid, a leader in molecular diagnostics with the mission of "Delivering a better way to improve patient outcomes by enabling access to PCR testing everywhere". GAMA's work is focused on demonstrating the compelling clinical and economic value of Cepheid's testing
portfolio to healthcare systems, governments, and payers to secure reimbursement for patients.
Ammar has over 25 years' experience in the healthcare industry in a wide range of roles in Marketing, Commercial (country management), clinical and Market Access. Before joining Cepheid, Ammar worked for Illumina, a leader in genomics, where he served as Vice President, Global Market Access, for more than 5 years. In that role, Ammar built Illumina's Market Access team driving reimbursement in reproductive health, oncology, and genetic diseases to more than one billion people globally through strategic partnerships within and outside the US. Before joining Illumina, Ammar was the Vice President and Global Product Team Lead at Halozyme Therapeutics, a biotech company focused on oncology. Prior to that, Ammar spent nearly 20 years at Bristol Myers Squibb in global, regional, and country-level roles of increasing responsibility where he worked and lived in six countries across North America, Europe and the Middle East.
Ammar is currently a member of the Access and Affordability Working Group (AAWG) for the
California Institute for Regenerative Medicine (CIRM). He is a guest speaker and panelist at many
biotechnology conferences