Aziz Sawaf
Senior Vice President & Chief Financial Officer, Theravance Biopharma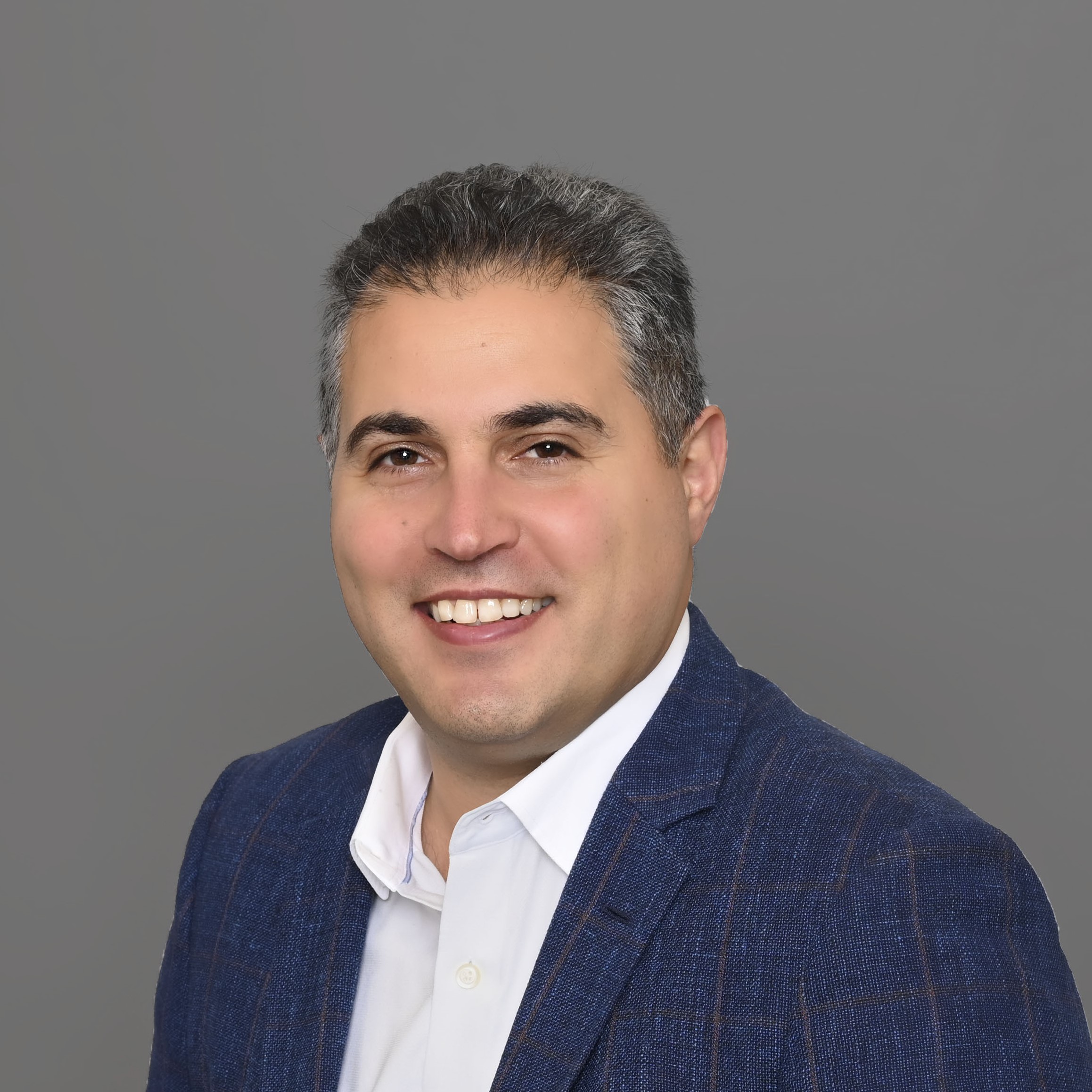 Aziz Sawaf, CFA, joined Theravance Biopharma in 2014. Theravance is a publicly traded, commercial-stage biotechnology company focusing on respiratory and neurology disease and is based in South San Francisco, California with offices in Dublin, Ireland. Since joining Theravance Biopharma, Aziz has held numerous finance, strategy, and business development roles with increased leadership responsibilities. He is currently Senior Vice President, Chief Financial Officer.
Prior to Theravance Biopharma, Aziz spent four years at Gilead Sciences, working in several Finance roles supporting the Commercial and R&D organizations during a period of extraordinary growth. Prior to Gilead, Aziz worked at Amgen, in Consulting and in internet start-up Finance.
Aziz holds a B.A. in Finance from the University of Arizona, an M.B.A. from the University of Southern California and a Master of Biotechnology Enterprise and Entrepreneurship from Johns Hopkins University. Aziz has been a CFA charterholder since 2013.
Aziz is a Bay Area sports fan (Niners, Warriors, Giants), enjoys traveling and spending time outdoors with his wife and dog. He lives in the Mission Bay neighborhood of San Francisco and is a native of California.