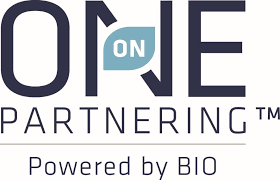 BIO One-on-One Partnering is the most efficient way to do business in the biotech and pharma industry. Our system makes it easy to search for and identify potential partners and request meetings with prospective biotech investors and senior business development executives. At the BIO Investor Forum in 2019, we had more than 3,000 scheduled Partnering meetings.
The Partnering system will open in early September.
Select registrations to the BIO Investor Forum include BIO One-on-One Partnering. Learn more.