India Peterson Valentine
Vice President, State Government Affairs, Gilead Sciences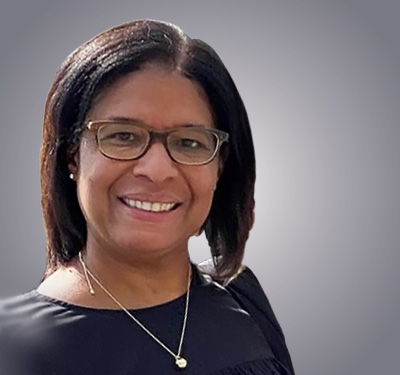 India Valentine joined Gilead Sciences in October 2019 and, in her role as Vice President, State Government Affairs, she oversees the state legislative and advocacy strategy for Gilead, leading a team of six regional directors.
India brings nearly twenty years of experience in state government affairs and policy to Gilead. Prior to Gilead, India led Biogen's U.S. State Public Policy & Government Affairs team for 9 years, where she set Biogen's policy and advocacy strategy in all 50 states. India was responsible for ensuring integration between state and federal efforts and sufficient pull-through to business objectives. India also played a key leadership role, working closely with senior management and overseeing Biogen's engagement with trade associations and external stakeholders. Previously, India also worked in State Government Relations at Biotechnology Industry Organization (BIO).
India earned her J.D. at University of Maryland School of Law and B.A. in Law and Society at American University.