John Parviainen, Director, Sales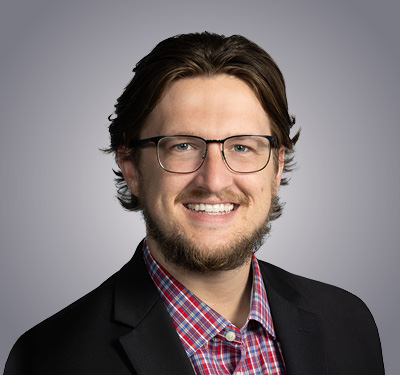 John, joins California Life Sciences (CLS) as their newest Director of Sales for San Francisco-East Bay region after being involved in the medical device, biotechnology, and public policy industries for the previous 7 years.
Most recently, John was an early hire at a high growth, digital healthcare start-up company 100plus, whose mission it was to aid physicians in managing their highest risk patients throughout the COVID-19 pandemic. 100plus was proudly at the forefront of an exciting new industry known as "Remote Patient Monitoring (RPM)" which brought medical and remote technological care into the mainstream regarding how medical services are delivered to patients across the United States. As one of the company's earliest hires, John helped scale the company's growth from roughly $60,000 in annual revenue to nearly $12 million in annual revenue, and as a result played a significant role in 100plus's acquisition of $150 million in 2021.
John's passion for extending longevity in the lives of others will allow him to successfully align the goals of new members to the plethora of benefits that CLS provides for the life sciences industry in California.