Joy Russell
Vice President External Affairs, Genentech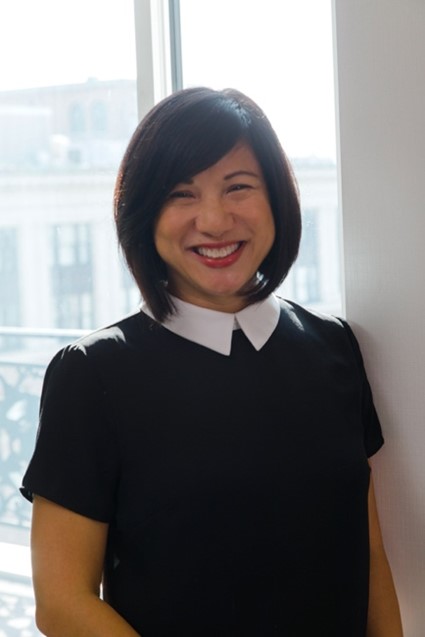 Joy Russell is the Vice President of External Affairs (EA) within the Access and External Affairs Department. External Affairs comprises Issue Advocacy, Patient Advocacy Relations, Patient-Focused Giving, State and Local Government Affairs, Strategic Alliances and Operations teams. In this role, she oversees engagement efforts with external stakeholders and key opinion leaders, including national, state, and local executive agencies, patient advocates, legislatures, and trade associations.
Since joining Roche in 2002, Joy has held a number of roles starting in State Government Affairs as Mid-Atlantic Manager and later continuing at Genentech as the Director of the East Region. She was promoted to head of State & Local Government Affairs in 2011 and then to Vice President in 2018 after she began to lead Public Policy & Reimbursement in 2016.
Joy is a Genentech Patient Foundation Board Member, GenenPAC Chair and the 2021 Genentech Leadership Excellence Award Winner which is an enterprise wide women's leadership award for significant impact as a results driven leader.
Prior to Genentech, Joy was a Senior Lobbyist and Pennsylvania consultant at Greenlee Partners, full service consulting and lobbying firm.  Her state based lobbying expertise was focused on non-profit organizations, healthcare corporations and human service clients.
Joy began her career in government as an intern for then Congressman Tom Ridge as he campaigned for Governor.  While in college, she worked for Governor Ridge as an assistant scheduler in 1996 and is a graduate of Penn State University.
Joy lives in the sweetest place on Earth, Hershey, Pennsylvania with her husband, Rick and two boys, Sam (12) and Cooper (10).   Their latest joint venture is investing and opening the Englewood Barn which is a live music venue, brewery and restaurant amidst the COVID-19 pandemic.