Joy Russell
Vice President External Affairs, Genentech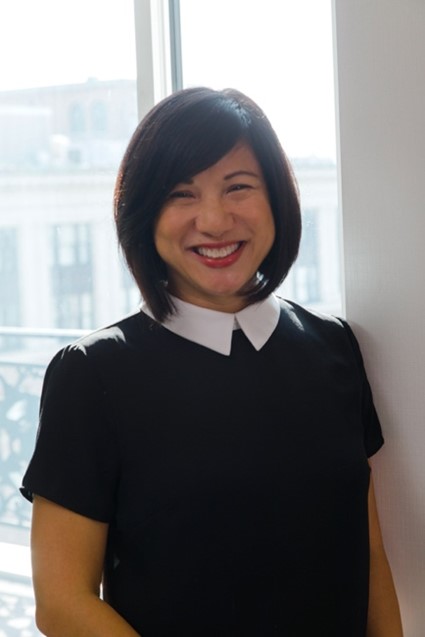 For two decades Joy Russell has led teams focused on advancing Genentech and Roche advocacy and policy goals on behalf of patients. Currently serving as Head of External Affairs for Genentech, Joy is passionate about driving change in the healthcare ecosystem and works to forge and maintain critical relationships with Genentech's external partners, to develop and advocate for forward-looking policy solutions that protect innovation while improving access to our portfolio of medicines, and to ensure the patient experience lives at the center of everything Genentech does.
In her vast role as Head of External Affairs for Genentech, Joy oversees all of Genentech's federal, state and local lobbying efforts; the company's patient advocacy relations and issue advocacy teams; strategic alliances; and the External Affairs Operations teams. She directly oversees all engagement efforts with external stakeholders and key opinion leaders–including national, state and local executive agencies, patient advocates, legislatures, and trade associations. Under Joy's leadership, these teams drive for transparency, a patient-centric approach to bringing new products to market, and the furtherance of Genentech's reputation. She is passionate about elevating health equity to a critical U.S. healthcare priority, and ensures her teams' initiatives solve for, rather than further entrench, healthcare inequities in America. As a leader, Joy is results-driven and a well-known mentor, as evidenced by her 2021 Genentech Leadership Excellence Award.
Since joining Roche in 2002, Joy has held a number of roles in the Government Relations sphere. She was promoted to head of State and Local Government Affairs in 2011 and to Vice President in 2018. Her experience prior to Genentech/Roche – as a Senior Lobbyist and Pennsylvania consultant at a private firm as well as within government working for former Governor Tom Ridge – have afforded her critical insights into the impact of healthcare policy on patients, and she is dedicated to creating positive change on their behalf.
Joy is a graduate of Penn State University. She serves as a Genentech Patient Foundation Board Member, Chair of Genentech's PAC (GenenPAC).