Independent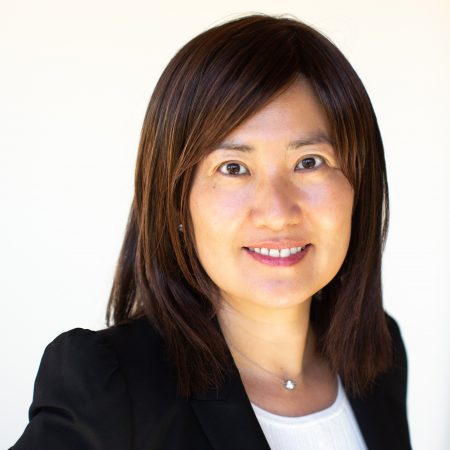 Ms. Choi serves as chief business and strategy officer for Global Blood Therapeutics, a leader in sickle cell disease and other serious blood based disorders. She leads corporate and business development, corporate strategy, R&D program leadership and management, patient advocacy, and government affairs and policy. During her career, Ms. Choi has led or managed over 50 transactions exceeding $13 billion in value.
Prior to GBT, she served as senior vice president, corporate development, for InterMune, Inc. (acquired by Roche Holding AG) and senior vice president, corporate development, for Chimerix, Inc. She held various management positions at Gilead Sciences, Inc., including leadership of business development, licensing and mergers and acquisition activities. During her tenure, she built and oversaw the corporate development group and led the U.S. commercial launch of Hepsera® for the treatment of chronic hepatitis B. She also has venture capital and strategy experience, having served as a vice president at Bay City Capital and an engagement manager at McKinsey & Company.
Ms. Choi currently serves on the board of directors of Annexon Biosciences, New York Blood Center, and California Life Sciences.  She is an Aspen Health Innovators Fellow and a member of the Aspen Global Leadership Network. Ms. Choi received a B.A. in human biology and an M.B.A. from Stanford University.