Patricia Flinn, Senior Director, Business Development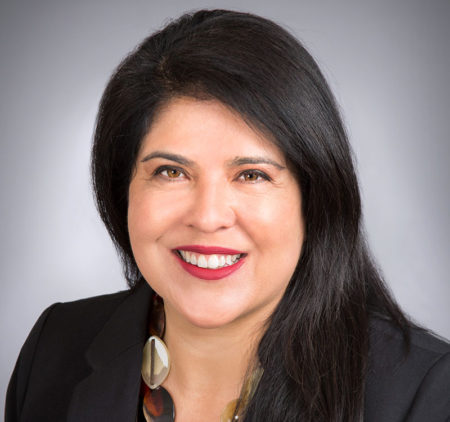 Patricia Flinn serves as a Senior Manager of Business Development for the South San Francisco office. Patricia is responsible for ensuring business growth through managing sales activities. She identifies and engages new opportunities for membership within the life sciences sector while maintaining CLS's existing membership portfolio. Patricia works with CLS member companies to help them identify ways to maximize their membership through CLS Purchasing Group contracts. Patricia works closely with the team on all marketing activities and networking events that connect our members with our vendor community.
Prior to joining CLSA, Patricia worked for Gensler, one of the world's leading architecture & design firms, and previously had over 10 years of experience as a sales manager in the hospitality industry where she was responsible for soliciting new accounts and maintaining relationships with existing accounts. Additionally, Patricia worked with the Leukemia & Lymphoma Society for 4 years as a Community Outreach Specialist where she was very involved in recruiting fundraising participants and responsible for generating revenue through sponsorships and events. She earned her bachelor's degree in Business from San Francisco State University.