Robin Roberts
Co-Founder / COO & Head of Strategy, Novartis Biome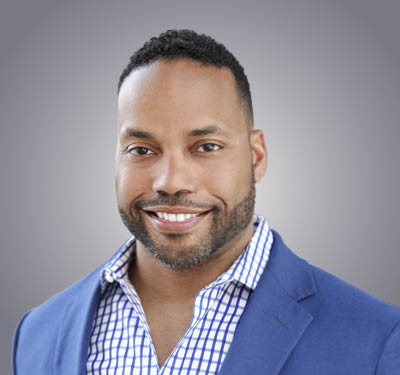 Robin is a recognized leader (MM&M Top 40 Healthcare Transformer in 2019) with 20+ years of pharmaceutical industry experience across the entire enterprise value chain, a veteran of the US Navy, member of various BoDs and advisory Boards, and is a member of the Novartis Biome leadership team.
Robin is experienced in navigating complex legacy organizations and growing both business and shareholder value by driving change through disruptive innovation. He is an effective stakeholder manager who holds unique experience and expertise in successfully building and launching transformative organizations within multifaceted matrix environments. Robin is a proven intra/entrepreneur and assessor of current and emerging health technologies and also holds a US patent.
Robin draws experience from various leadership roles that have allowed him to introduce groundbreaking initiatives including co-founding Novartis' first external digital health innovation lab, founding Novartis' first centralized clinical trial budget management organization, leading the development of the industry's first scaled digital health validation program and the implementation of various novel technologies driving increased efficiencies and productivity. He has demonstrated success in managing and partnering with c-suite executives while effectively communicating complex business critical information in order to enact necessary change and drive overall growth.