Robin Roberts
Co-Founder / COO & Head of Strategy, DatosX Digital Health Lab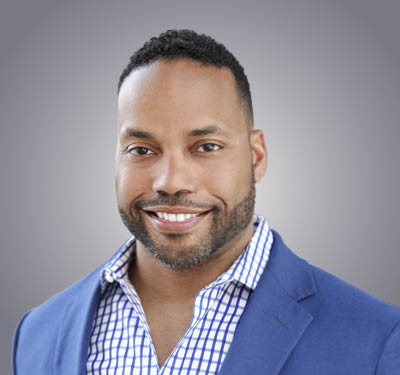 Robin is experienced in navigating complex legacy organizations and growing both business and shareholder value by driving change through disruptive innovation. He is an effective stakeholder manager who holds unique experience and expertise in successfully building and launching transformative organizations within multifaceted matrix environments. Robin is a proven intra/entrepreneur and assessor of current and emerging health technologies and also holds a US patent.
A trained molecular biologist with 20+ years of executive pharmaceutical industry experience across the entire enterprise value chain, Robin has led multi-national PHII clinical trials, clinical finance teams and assessed digital health focused ventures.
Having successfully established several new entities (from concept through to execution) with large life science companies, digital health startups and the VC community,  Robin is a member of various Boards of Directors and industry Advisory Boards, including the prestigious California Life Sciences BoD.
A trained TED speaker and recognised leader (MM&M Top 40 Healthcare Transformer 2019), Robin is also a Veteran of the US Navy Special Warfare.