Satsuki Shumate, Director, DEI & Human Resources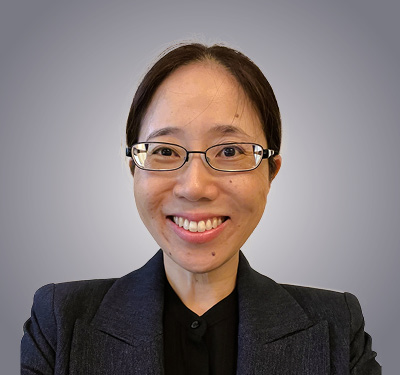 Satsuki "Suki" Shumate joined CLS in June 2023 and brought with her over 20 years of experience as an employee and student advocate and Diversity, Equity, and Inclusion thought leader. Most recently, she served as the Diversity & Inclusion Talent Partner at Personalis, Inc. and the DEI Specialist / Life Sciences Recruiter at Azenta Life Sciences.
In her personal time, she is a long-term mentor with SD2, a nonprofit organization that connects industry professionals with San Diego high school students from underrepresented and under-resourced communities who are interested in pursuing careers in STEM fields. Having had the privilege of working and learning within military, academic, operations, corporate, and non-profit environments, Suki has developed a deep appreciation for diverse styles of communication, work, interpersonal interaction, learning, and development. She brings to her new role at CLS a commitment to strengthen organizations and to empower individuals.