Wa'el Hashad
CEO, Longeveron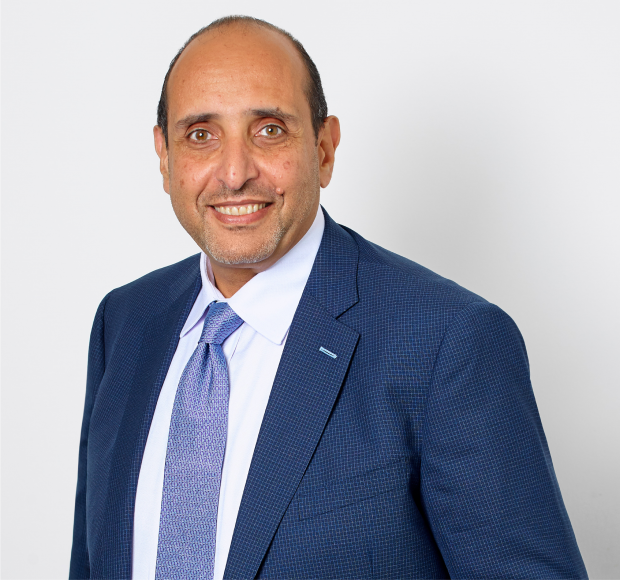 Wa'el is a passionate leader with over 25 years of pharmaceutical experience in sales, marketing and general management, within both the U.S. and international markets. Most recently, he served as Executive Vice President and Chief Commercial Officer of Seres Therapeutics, where he spearheaded the strategy and development of several microbiome-based therapies.
Prior to Seres, Wa'el held several roles at Amgen, Inc. which included Head of Global Marketing and Therapeutic Area Head for General Medicine, Regional Vice President of Japan, China, and Asia- Pacific, and Regional Vice President for Africa and the Middle East regions. Earlier in his career, Wa'el served as Vice President of Cardiovascular and Diabetes Business at Boehringer Ingelheim and he also spent 18 years at Eli Lilly and Company where he was responsible for the successful launch of several products.
Wa'el earned his BSc in Pharmacy and Pharmaceutical Sciences from the College of Pharmacy, Cairo University, and his MBA from the University of Akron in Ohio.