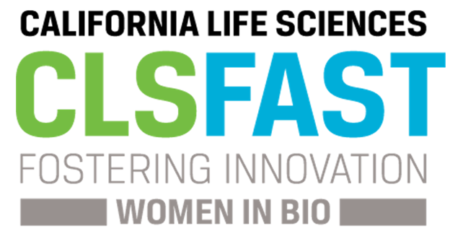 The WIB-FAST track is open to early-stage female (co-)founders of pre-revenue life sciences companies who are developing highly innovative technologies that will have a meaningful impact on human health. WIB-FAST is designed to help women entrepreneurs who seek advising on raising capital (Angel, Seed or Series A), commercialization or business plans, and legal or scientific strategy.
Selected entrepreneurs will benefit from weekly meetings with experienced advisors, custom-selected for each WIB-FAST company.
The WIB-FAST track application deadline is January 5, 2023.